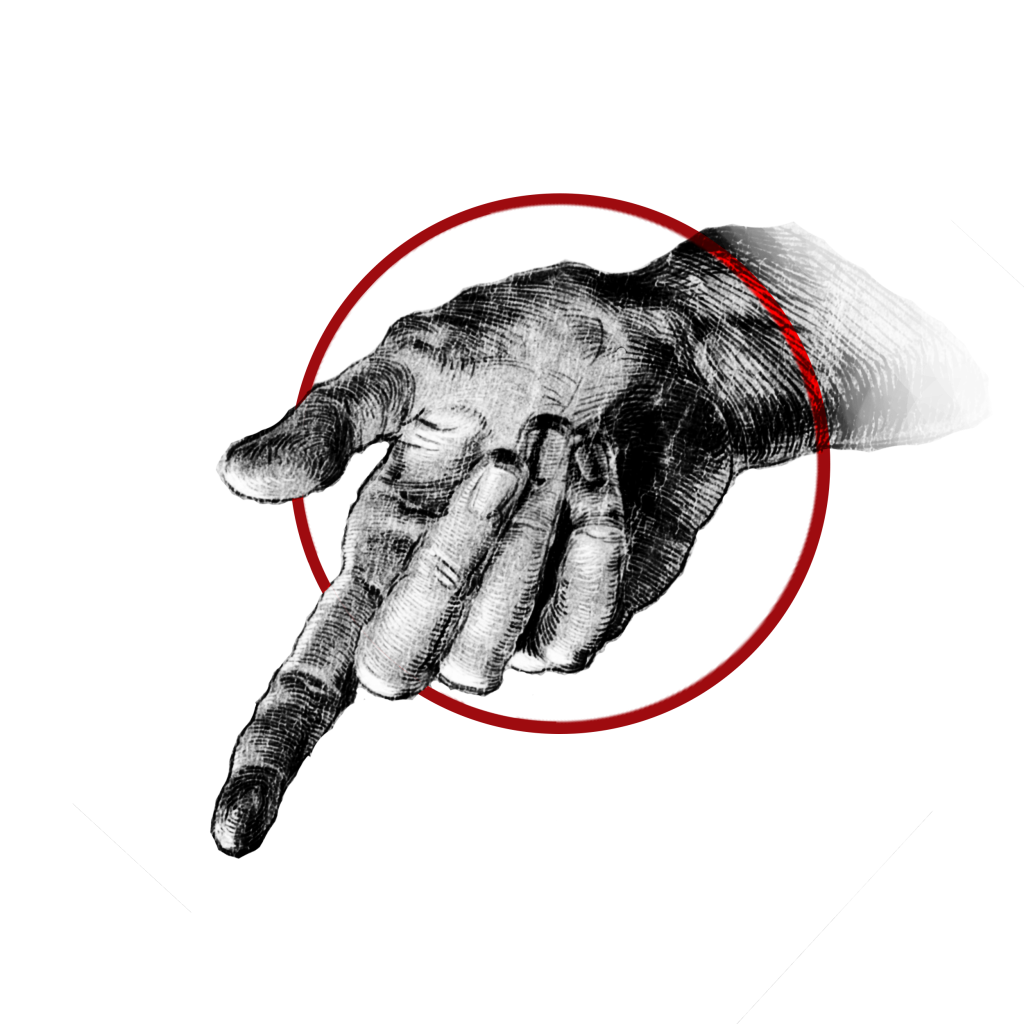 This website is a Refuge of Authenticity. All of the writing on this website (including all available books), save as otherwise explicitly stated, is the independent work of the author alone. None of this writing (again, books included) has been in any way produced, modified, suggested, or altered by any kind of "artificial intelligence" or any related computer software. No editing software of any kind has been used beyond OpenOffice spell-check; all editing has been done by the author himself, or by other flesh-and-blood human beings.
All images, unless otherwise indicated, are either the author's own productions (photography, drawings, etc.) or are the public-domain work of human painters. All of these images have been submitted to a degree of superficial digital editing via Photoshop; none of them is produced by artificial intelligence, and none of them has been manipulated with a view toward misleading or confusing the viewer.
For any questions or requests for clarification, please do not hesitate to contact me.